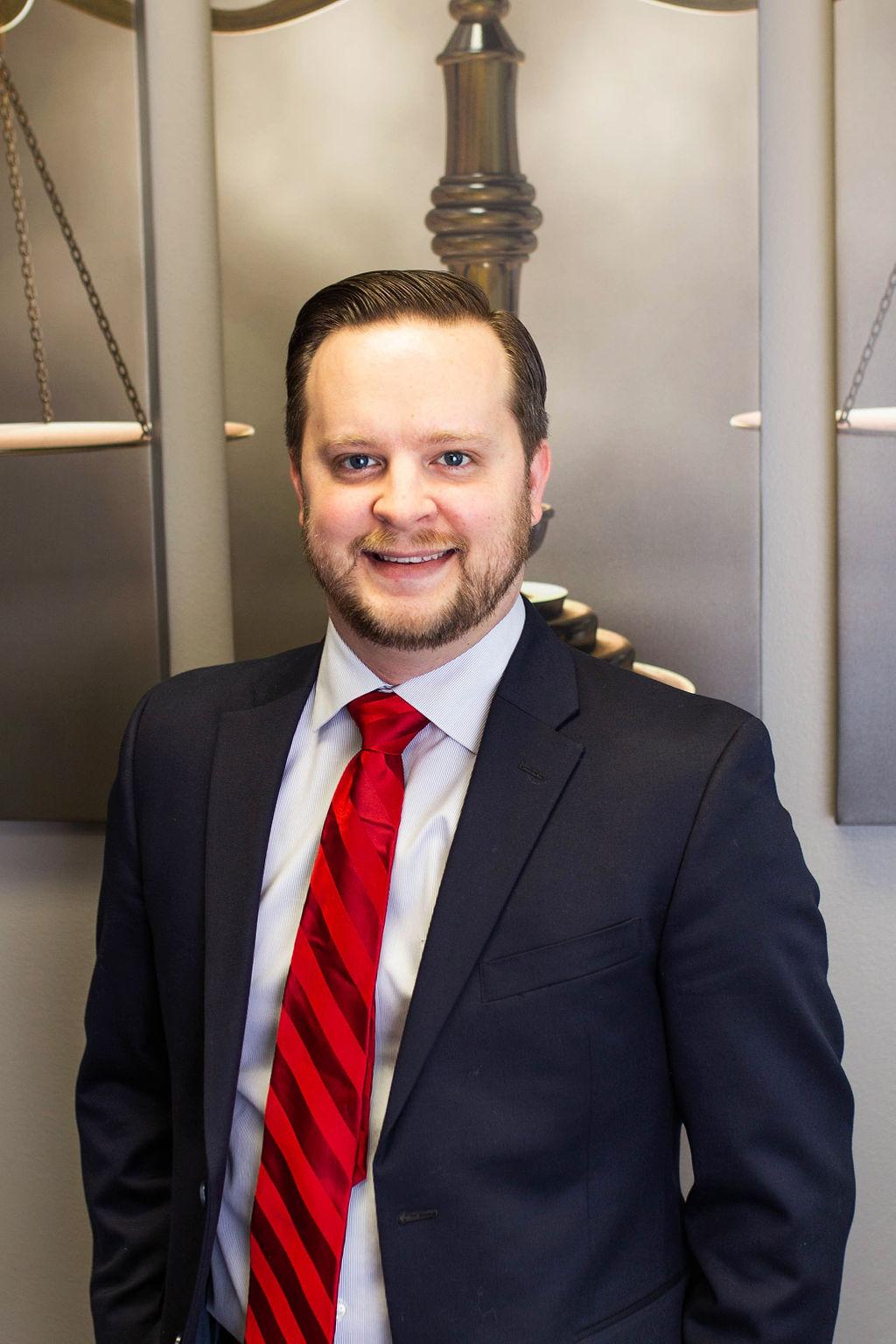 Scott Hively is an associate at Jeffrey W. Burnett PLLC. While Scott's practice is primarily focused on estate planning and probate matters, Scott is also highly involved in the firm's real estate, lending, and business law practice areas.
Scott is a born and raised Texan, and in his free time he enjoys a good game of chess and playing his acoustic guitar. He is currently a member of the Rotary Club of Lake Houston Area (formerly Rotary Club of Humble).
Scott received his Doctor of Jurisprudence from the University of Houston Law Center in 2018, finishing in the top 25% of his class and twice appearing on the Dean's Academic Honors list. Prior to law school, Scott received his undergraduate degree in Business Administration from Oklahoma State University, appearing on the President's Honor Roll or Dean's List every semester. During his time at Oklahoma State University, Scott spent a summer in a competitive and prestigious banking internship organized and coordinated by the Oklahoma Bankers' Association.
Before joining Jeffrey W. Burnett PLLC, Scott completed an internship with the consumer, probate, and housing (real estate) departments of a legal aid service for indigent clients. Scott also has experience working as an intern in a City Attorney's office, assisting with municipal and real estate matters where the law intersects with local government.